Talc powder is a common filler in solvent based coatings. The main component of talc is magnesium silicate containing water in talc. The Molecular formula is 3MgO · 4SiO2 · H2O. Talc belongs to Monoclinic crystal system. The crystal is in the shape of a pseudo hexagonal or rhombic sheet. Talc micropowder is a white powder made by grinding and processing talc blocks through multiple processes. It has a smooth feeling, excellent physical and chemical properties such as lubricity, fire resistance, acid resistance, insulation, high melting point, inactive chemical properties, and strong adsorption. Fine talc powder is refined through a series of rigorous processes such as raw material screening, fine washing, drying, grinding, and grading. In recent years, due to the production of finer grade talc grinding equipment, talc powder has smoothly entered the application ranks of water-based coating systems. Currently, it is used in various primers, intermediate coatings, road sign coatings, industrial coatings, and internal and external architectural coatings. Due to its soft texture, good dispersion, and suspension properties, talc powder accounts for a large proportion of fillers in the coating industry.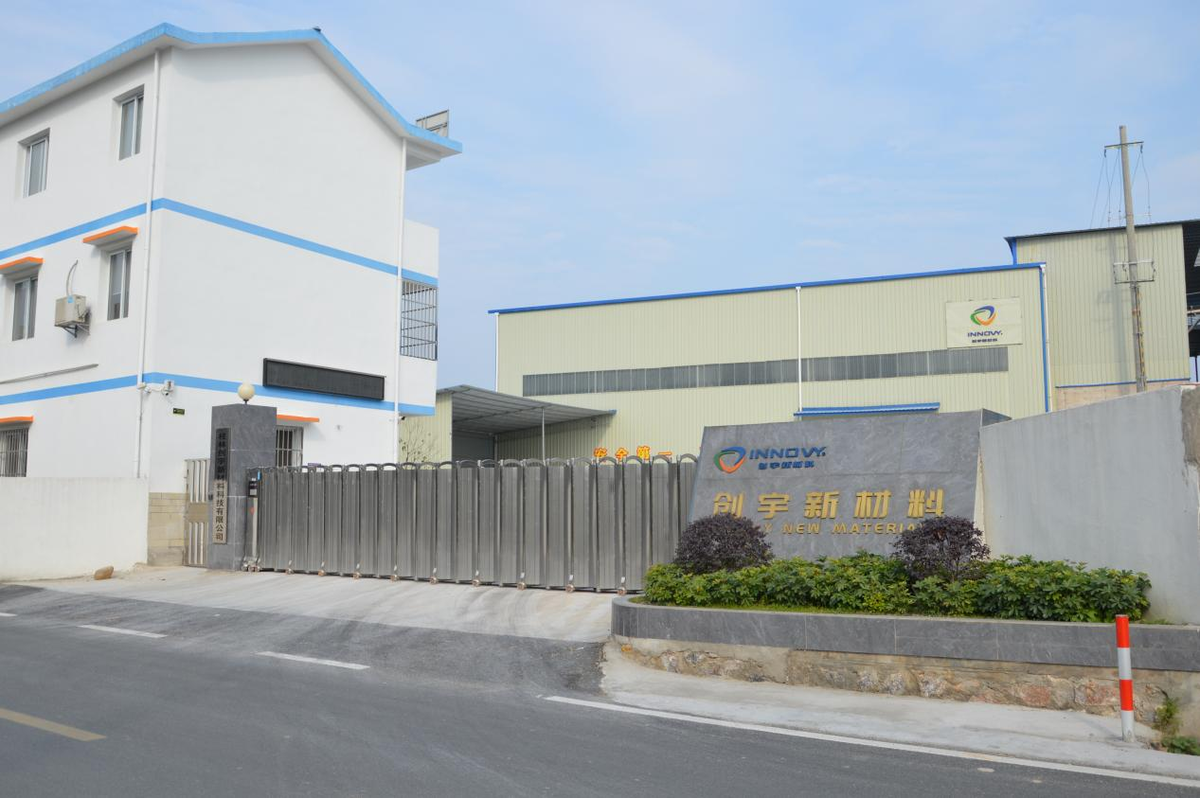 ①The talc powder with a sheet-like structure has excellent brushing performance, film fluidity and smoothness, water resistance, and non permeability of enamel beads. It is mainly used for primers and intermediate coatings. For example, steel structure primers can be completely or partially coated with talc powder, which can improve the sedimentation, mechanical force, and recoating properties of the coating system; When used in anti-corrosion coatings, the extension of the diffusion path of corrosive substances can improve the protective effect of the coating.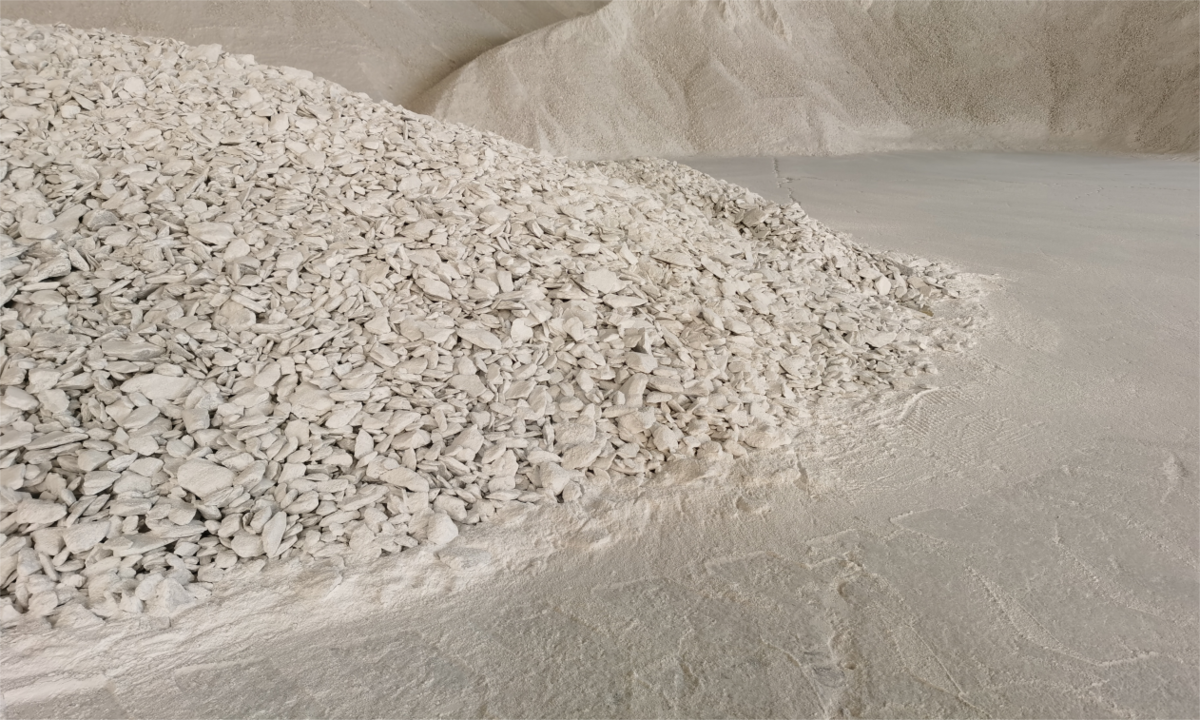 ②The fibrous talc powder particles are longer, have higher oil absorption, have good rheological properties, and can improve many properties of the coating, such as anti settling during storage and sagging during application, and improve the construction performance of the coating.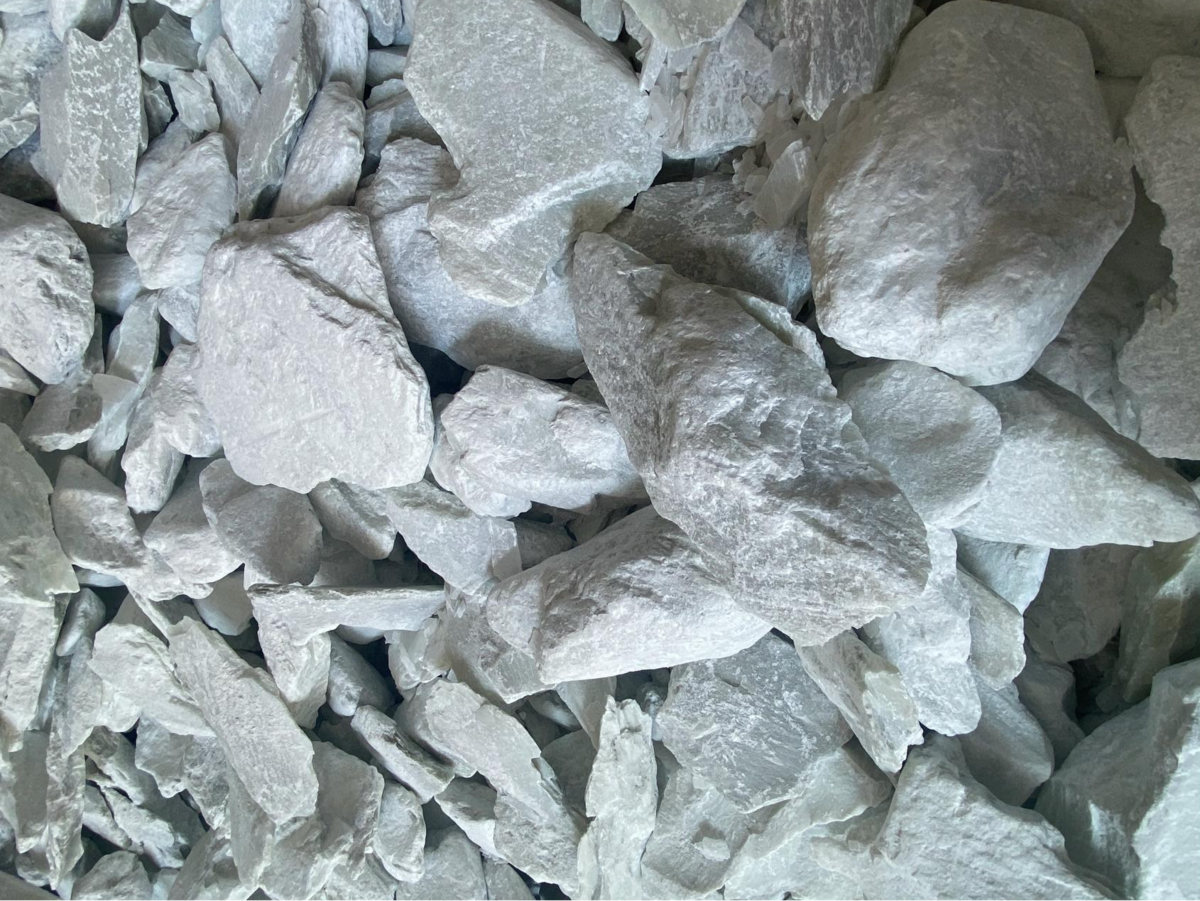 Talcum powder used in the coating industry is divided into various grades of products based on particle size, such as ordinary particle size talcum powder (325 mesh), micro grade talcum powder (20um and 10um), ultra fine talcum powder (5um), nanoscale and chemically modified talcum powder, etc., which are suitable for various specific product uses and application purposes.
Coarse grade talcum powder is used in certain paint films that require roughness, such as the intermediate layer of interior wall primer and striped paint; Ultra fine talc powder is used to control the gloss, consistency, and sagging of semi gloss enamel and other coatings; Micro and ultra fine talc powders not only improve coating performance, but also have spatial separation ability, which can partially replace pigments such as TiO2; Chemically modified talc powder can also partially replace TiO2 pigments, while improving the viscosity of the coating and reducing construction difficulty.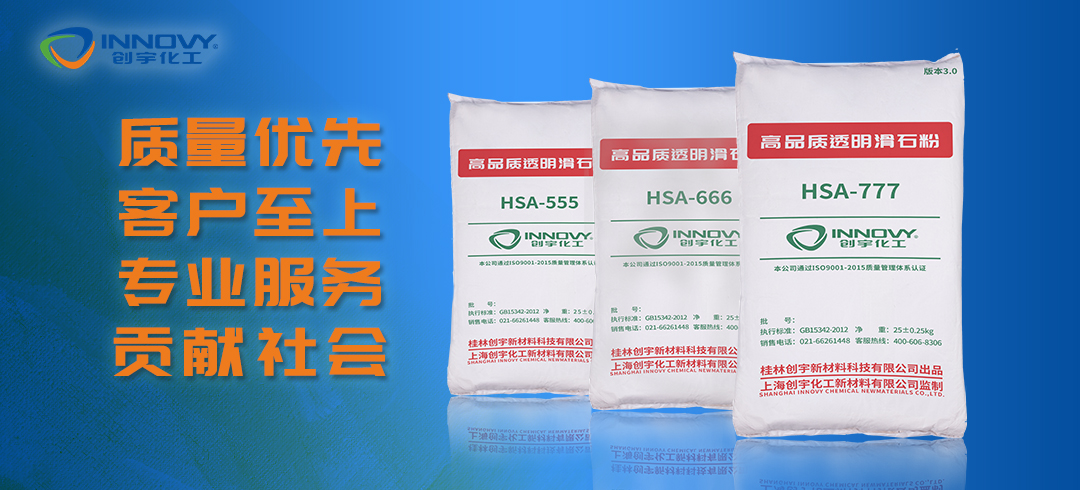 Talc powder has a disadvantage of high oil absorption, so it must be matched with fillers with low oil absorption, such as barite powder, when low oil absorption is required. In addition, the wear resistance of talc powder is not high, and in situations where high wear resistance is required, other fillers should be added to compensate. Talc powder containing other non-metallic minerals is not suitable for external coatings that require high weather resistance due to its ability to react with impurities such as acid rain. Industrial talc powder is generally not used as a filler in situations where the whiteness of the filler decreases due to the presence of colored impurities, resulting in high requirements for the color brightness of the filler. Talcum powder has extinction properties, so it is generally not used in high gloss coatings.
n summary, different fillers have their own different properties, characteristics, and applications. In coatings, it is impossible to use a certain type of filler consistently, nor to meet fully satisfactory requirements. In our application, we need to choose fillers that are more suitable for our products based on different formulas, costs, and customer needs, and according to local conditions, and then produce and process them, Manufacturing coating products that meet the needs of customers and the market, serving thousands of households.
The amount of talcum powder added in the coating is 5% -40%. The specific amount of talcum powder added is determined by the customer according to his own product and performance requirements through tests. The company's talcum powder is packed in a double-layer kraft paper bag lined with high-density plastic woven bags, with a net weight of 25Kg/bag. After opening the bag, the opening must be tightened in a timely manner to prevent contamination and moisture. Store in a cool and dry place, with a shelf life of two years.