The 2019 China Coatings Industry Summit sponsored by Chuangyu Chemical Co., Ltd. was held in Shanghai Boya Hotel at 9:00 a.m. on November 16, 2019. The China coatings industry summit is a well-known industry conference in China's coating industry, and has been successfully held for 15 times.
   since it was held in December 2004, with high-end specifications, professional quality, cutting-edge content and open spirit, the conference has become a large-scale, professional and valuable coatings industry summit in China!
   Under the Bureau, through the internal and external connections of various industries, coordinate the efficient operation of the industry, use digital technology to improve the efficiency of the coating industry, enable the upstream and downstream of China's coating industry to carry out industrial transformation and upgrading and industrial ecological construction, and realize the industrial digital sharp change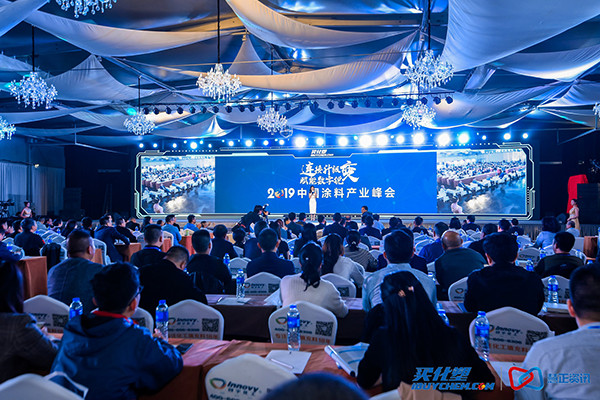 In addition to the leaders of supporting units and co organizers, more than 500 guests attended the summit, including the purchasing directors, technical directors, industry experts and many news media reporters from all over the country. Shanghai Chuangyu new chemical materials Co., Ltd., as the supporting unit of the summit, was invited to attend the summit, and won the honorary title of "high quality supplier of wood lacquer raw materials" in the recommendation activity of high quality suppliers of coatings industry in huicong.com in 2019. Upper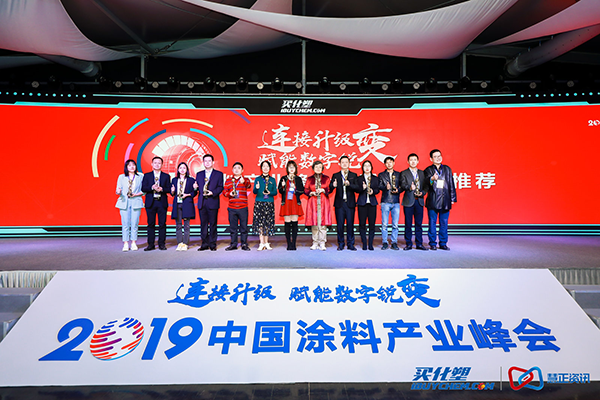 Chuangyu chemical has been focusing on the R & D and production of chemical fillers. It has been deeply involved in the coating chemical industry for many years. With high-quality products and strong sense of responsibility, Chuangyu Chemical Co., Ltd. is committed to "becoming a chemical industry"
the leading brand of filler specialized application "has the great mission of adhering to the enterprise values of" innovation, loyalty, professionalism, integrity, gratitude and happiness ", adhering to the business philosophy of" quality first, customer first, professional service, contributing to the society ", and consistently providing high-quality products and services for customers, growing together with customers and making common progress Goal and pursuit. It is the encouragement and spur of the industry and the driving force for us to move forward.